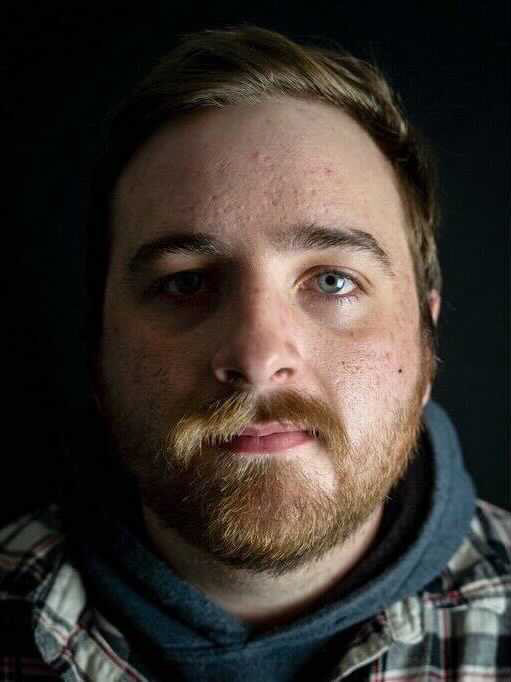 Hello!
My name is Dylan Widger, and I am a photographer and student at the University of Nebraska-Lincoln in the College of Journalism and Mass Communications. I am based in Lincoln, Nebraska.
I started my photography journey over four years ago after being gifted a camera during my senior year of high school. That camera has led to many opportunities, including a three-year internship with a national award-winning publication. 
During my time in college, I have worked as a staff photographer and editor for the Daily Nebraskan, the student paper for the University of Nebraska-Lincoln. During the 2020-21 school year, I am serving as the senior multimedia editor. In that role, I am continuing to take photos and video as well as manage other aspects of the publication, such as our podcasts. 
My passions in photography include concerts, sports and nature, although I have had experience and am able to cover almost anything!
Feel free to connect with me through the social media links below or reach out through the contact tab!